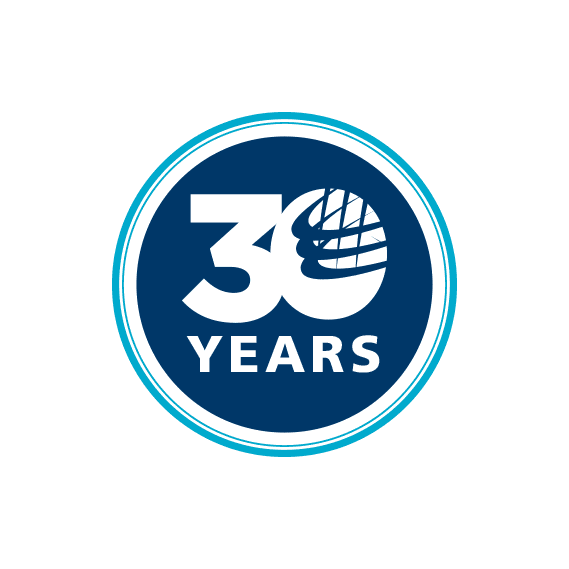 30 years, 360 months, 10,950 days, 262,800 hours
ONE amazing giveaway!
2021 marks 30 years of Samlex America, and we couldn't be happier to share this milestone with all of you! To celebrate, over the next three months we'll be giving away weekly and monthly prizes that will help you DO MORE – no matter where you go, what time of year, or what type of power you need.
WEEKLY PRIZES
$50 Visa Gift Cards
Samlex 120W Pure Sine Wave Inverters
MONTHLY PRIZES
WEEKEND WARRIOR PACKAGE ($681)


Samlex 300W Pure Sine Wave Inverter

90W Portable Charging Kit

Bose Outdoor Waterproof Speaker

RECHARGE & RELAX PACKAGE ($857)


Samlex 5W Battery Maintainer

12V 15AMP Battery Charger

Kuma Fire Bowl
GRAND PRIZE
ULTIMATE POWER PACKAGE ($2,231)


Samlex NTX 1000W Pure Sine Inverter

MSK 135W Portable Solar Kit

Kuma Lazy Bear Chair

ARB ZERO Fridge/Freezer!
CELEBRATING 30 YEARS OF HELPING YOU DO MORE
We wouldn't be where we are today without each and every one of our customers. Together, as you head outside, onto the water, or to work with your fleet, we'll continue to help you DO MORE with our lineup of power conversion products.