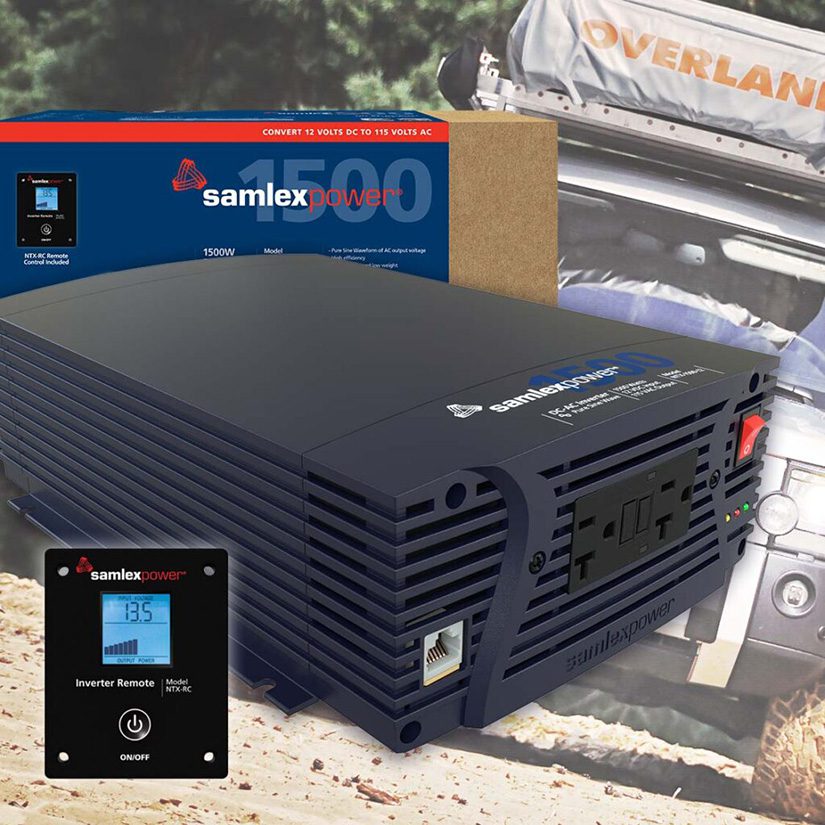 Powerful Performance, Simplified
The NTX Series has been created to deliver the same reliable, high-power performance of our flagship PST Series but with a simplified design, making pure sine power more affordable. The lineup comes with 4 new models ranging from 1000 to 3000 watts. Each NTX power inverter comes with the sleek NTX-RC remote included, for straightforward operation of the inverter.
The lightweight and compact design of the NTX series was developed for small to mid-sized recreational and commercial vehicles. With its unique Hypersurge™ technology, the NTX Series is a great choice for powering a fridge, microwave, or power tools in Class B RVs (camper vans), travel trailers, work vans and long-haul commercial trucks.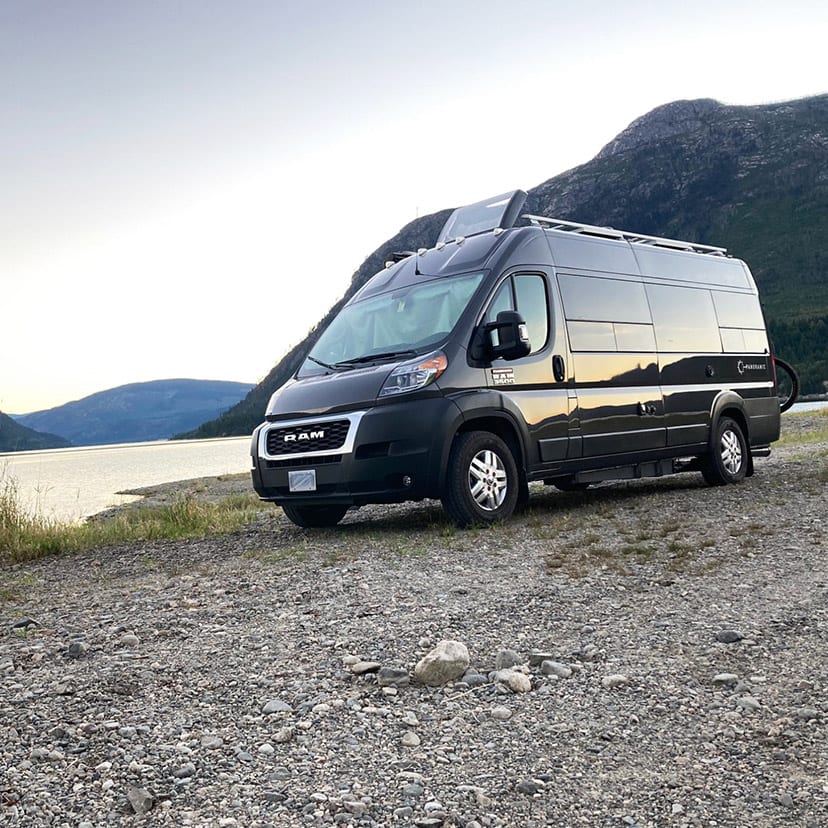 "At Panoramic RV, our goal is to make the best Class B RV on the market. This is why we install only the best components in our vehicles. For our inverters, we chose the NTX series pure sine power inverters from Samlex. They are reliable, quiet, efficient and easy to install. So, as a manufacturer, it saves us installation time and offers peace of mind and reliability to our customers."
– Michel Larocque, Supply Chain Manager / Directeur Chaine d'Approvisionnement, Panoramic RV

---
Specifications
MODEL

NTX-1000-12




NTX-1500-12




NTX-2000-12




NTX-3000-12




NTX-RC




INPUT

12 VDC

12 VDC

12 VDC

12 VDC

Included

OUTPUT

115 VAC

115 VAC

115 VAC

115 VAC

POWER

1000W

1500W

2000W

3000W

SURGE

2000W

3000W

4000W

6000W

OUTLETS

2 GFCI

2 GFCI

2 GFCI

1 30A NEMA L5-30R

DIMENSIONS

8.5 x 11 x 3.62 (inches)
216 x 281 x 92 (mm)




8.5 x 13.11 x 3.62 (inches)
216 x 333 x 92 (mm)




8.5 x 13.11 x 3.62 (inches)
216 x 333 x 92 (mm)




8.5 x 17.75 x 3.62 (inches)
216 x 451 x 92 (mm)




4.0 x 3.2 x 1.4 (inches)
102 x 82 x 35 (mm)




WEIGHT

2.5 kg / 5.4 lb

3.5 kg / 7.8 lb

3.9 kg / 8.6 lb

5.5 kg / 12.0 lb

0.056 kg / 0.12 lb

MORE INFO
| | | |
| --- | --- | --- |
| 2 YEAR WARRANTY | | |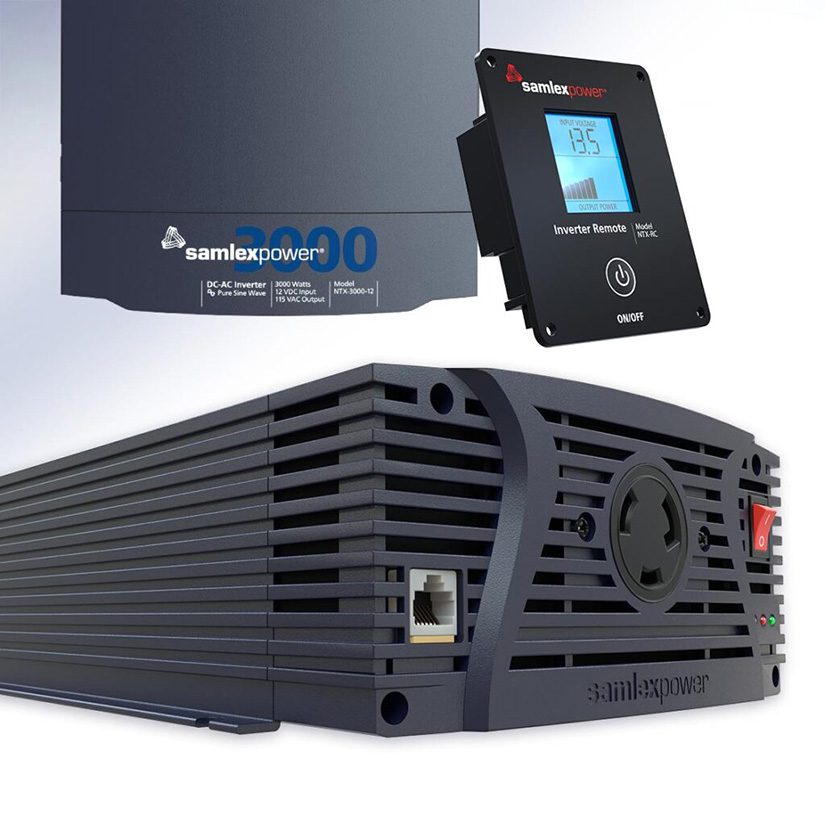 Years of innovation went into the NTX power inverters
You spoke, we listened. With its robust power and simplified design, the NTX series of pure sine inverters offers more diversity to our product offering, giving our customers more options to meet their power needs and budgets.
Our most lightweight and compact design, the NTX Series boasts exceptional performance and whisper quiet operation. No matter where the road takes you, with the NTX you'll always have reliable power on the go.