Choose Samlex
| | |
| --- | --- |
| | Outstanding Customer Service – Providing exceptional customer service is our top priority. For product specification expertise, sales support, and technical assistance, talk to someone the first time you call, guaranteed. |
| | Certification - Our products are certified to industry standards (UL, CSA, and FCC) and are field-proven for exceptional performance under the most extreme conditions. |
| | Industry Proven Product Reliability – Critical communication customers depend on Samlex to keep their command centers and regular operations running when normal power is interrupted or down. |
| | Manufacturer Innovation – Samlex is the manufacturer. We offer customization or private labeling for your specific project needs. Learn more about our OEM Services. |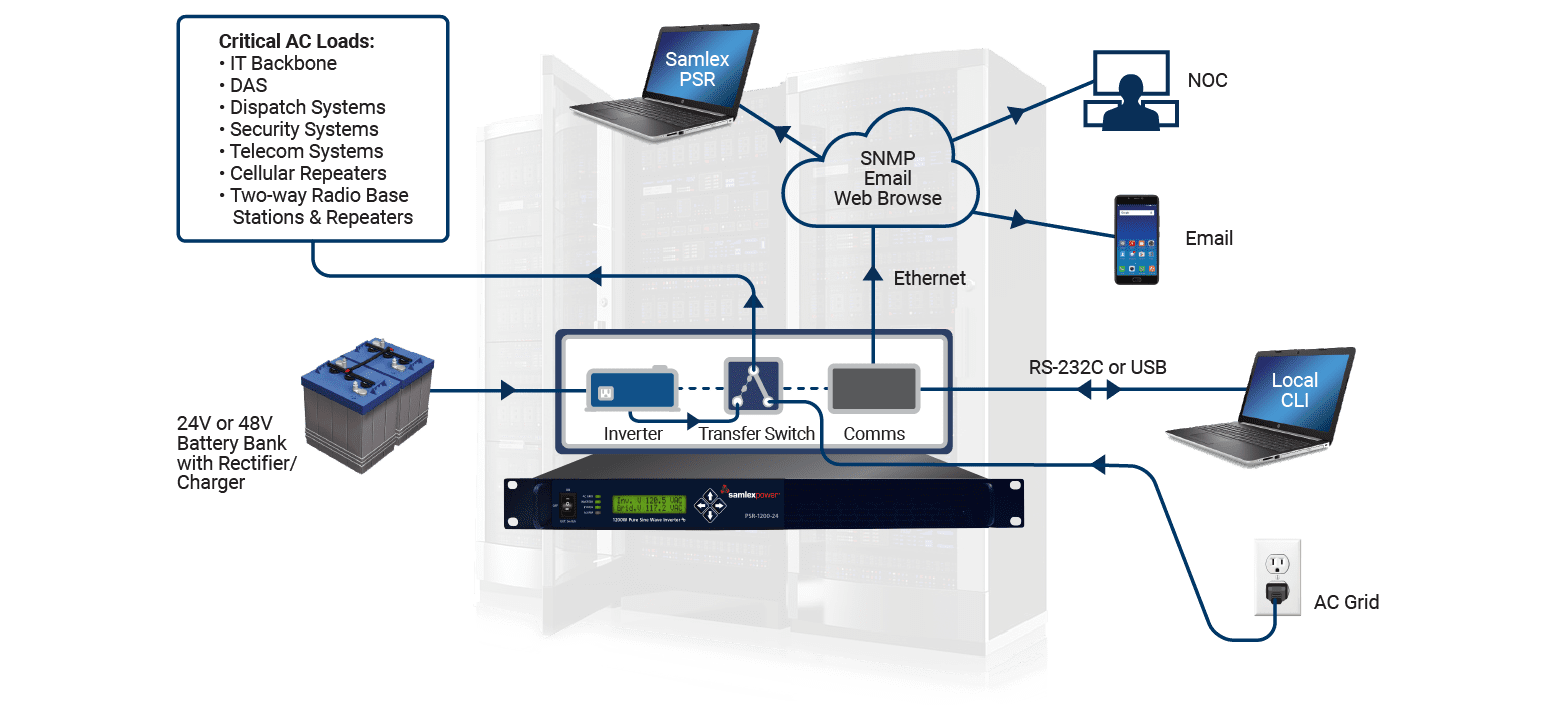 Communications Applications
Public Safety Networks | Land Mobile Radio | Amateur Radio | Dispatch Systems | Telecom | Government Networks | DAS | Natural Resource Sector | Data Centers | Fleet | Disaster Recovery
From powering mission critical communications to providing reliable backup electrical power for data centers or "comm-shacks", Samlex America has a wide range of two-way radio power supply solutions to meet your critical application.
Testimonials
"HRO started in 1971, and after 50 years has grown to be the largest ham radio retailer in the world with 12 outlets and a large internet presence. As the ham radio industry advanced, equipment became smaller and hams wanted something less heavy and bulky than traditional linear/transformer power supplies. When switching supplies made an appearance acceptance was slow as many generated unwelcome noise. Samlex was the first quiet, quality product we could recommend to our customers. Even though there is more competition now, Samlex is still one of the best quality products we sell. They have excellent customer service and continue to expand their line of products to keep up with the times. Whether selling or buying we recommend Samlex power supplies."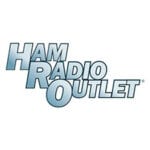 "JVCKenwood Canada is a leading manufacturer of LMR Communications Products. We have been partners with Samlex America for many years. We sell complete mission and business critical radio communications that include power supply solutions. With Samlex products we know we're providing our customers with high quality, reliable power solutions at a fair price. If you are looking for a valued power supply partner for your business, Samlex America would be the one!"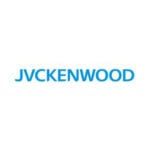 "EPCOM is a worldwide leading distributor for Wireless and Security Systems. We have 19 distribution centers and partner with the top distributors in Central and South America. Samlex America products complement our customer's requirements. We are impressed with their quality of product and excellent service from our dedicated account manager (Aida Guerrero). At Epcom we only work with products we trust, and Samlex is the best."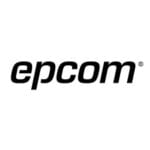 "Our company (COMUNIDOR S.A.) operates 24/7 communication systems that require a steady and reliable power source at all times. We use the Samlex America EVO™ Inverter / Charger as a solution to provide reliability to our backup system and energy transfers. EVO™ is a product that we recommend to all our customers with energy systems that require 24/7 power."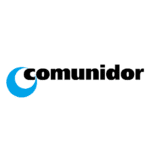 "When I received my first radio class operator's license back In 1999, I was looking for some quality starter gear. I did some research and one name that was repeated for quality, durability and not out of my price range, was Samlex Power supplies, namely Model 1223. I was sold! Years of use without even thinking about it, as it should be. Life happens and was off the air for years. Now (in 2019), I was back in the game and needed a power supply once again. I found that 20 years later, Samlex actually still makes the same Model 1223 unit, if it ain't broke don't fix it! I purchased the 1235 with just a bit more power. I am confident that it will do what it was built for and if by chance it doesn't, Samlex after all these years will be there if I so need. Solid, Consistent, Well Built, Samlex! Thanks once again!"
Let's find a power solution for your network
Need more information about our power supply, power protection products or not sure which power system to spec into your project? Talk to a Samlex expert today.