Choose Samlex
| | |
| --- | --- |
| | Outstanding Customer Service – Providing exceptional customer service is our top priority. For product specification expertise, sales support, and technical assistance, talk to someone the first time you call, guaranteed. |
| | Superior Product Quality - Our products are certified to industry standards and are field-proven for exceptional performance under the most extreme conditions. |
| | Complete Mobile Power Solutions – We offer the widest selection of power conversion products from one manufacturer. Work with us to spec the best power solution for your fleet that will maximize productivity and minimize downtime. |
| | Manufacturer Innovation – Samlex is the manufacturer. We offer customization or private labeling for your specific project needs. Learn more about our OEM Services. |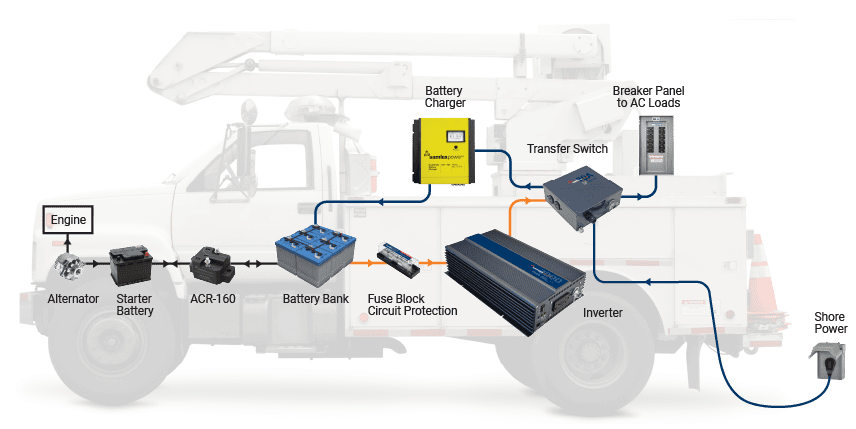 Mobile Fleet Applications
Mobile Office Equipment | Power Tools | Emergency Back-Up | Site Lighting | Video Surveillance | Construction Lights | Critical Communications | Security
Samlex is a proud supplier of Inverters, Inverter/Chargers, Battery Accessories and Inverter Installation Kits for North America's top manufacturers and upfitters of work trucks and work vans.
As Fleets become more sophisticated and their requirements become more complex, Truck OEMs rely on partners like Samlex to help drive innovation forward. The Samlex PST Series is the number one choice for work truck fleets. With its wide DC input range, the PST will operate with new high output vehicle alternators without causing the inverter to shut down. Combine this with its one-wire remote technology, the PST series helps prevent work truck operators from depleting their batteries past their critical voltage levels, maintaining battery life and maximizing efficiency.
Utility and Telecom fleets spend extended periods of time out in the field and require reliable mobile power. Our EVO™ Inverter/Chargers are designed with a surge rating of 3X its continuous power output, allowing fleet operators to run high surge tools and equipment that require heavy power on start-up and longer run times.
Keeping your work truck fleets mobilized with limited downtime is top priority. With our EVO™ Inverter/Chargers, installers can get fleets up and running faster by taking advantage of the cloning feature of the SD card in the EVO remotes, resulting in reduced labour costs and streamlined installation.

Testimonials
"Levan Machine & Truck Equipment has been in business since 1936 and is now a leading work truck and van upfit company servicing customers throughout PA, NJ, and MD. We also have a machine shop that specializes in manufacturing and repair CNC machining. Prior to switching to Samlex America for our inverters, the company we used struggled to keep up with our orders. In addition to long lead times, we started having quality issues with the inverter too. During NTEA 2019 we mentioned we were looking for a new inverter supplier to our friends at Knapheide, and they literally walked us over to the Samlex booth and introduced us to the Samlex sales team. We placed our first order about a week later, and have been very happy with the change. Our own sales team feels more confident selling Samlex inverters to our customers, and we are now offering one to almost all of our customers as part of our standard build."
"When reliability and quality is the first priority, putting our trust in the Samlex Brand has proven to be a good choice for our business development, and has opened many great business opportunities."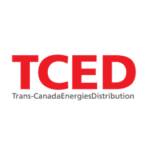 "Brutus Truck Bodies is a one at a time, hand-built, custom body builder. Everything we do is super high quality and has to be reliable. We've decided to use it (Samlex) for all of our products. Anything that is used for our clients, for our stock units and any of our fleet customers. With Samlex, there's almost a zero-failure rate. They're extremely reliable and that's why we back Samlex."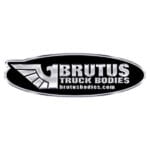 "Time is a factor that plays a very important role in the installation of electronic equipment in fleet equipment. This being a constant to which, thanks to the efficiency and effectiveness of the programming and the installation of the Battery Guard BG-40, has allowed us as an organization, to offer our clients an installation of the highest quality. It's also allowed us to shorten the times of installation, due to its simple, effective, and ergonomic design."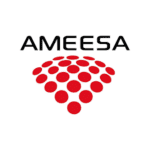 "JVCKenwood Canada is a leading manufacturer of LMR Communications Products. We have been partners with Samlex America for many years, we sell complete mission and business critical radio communications that include Samlex power supply solutions. With Samlex products we know we're providing our customers with high quality, reliable power solutions at a fair price. If you are looking for a valued power supply partner for your business, Samlex would be the one!"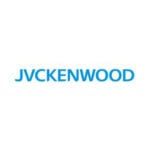 "Whether we're looking at a service truck or an RV, our customers look at ITB to provide the best equipment that will stand up to the test of time, is going to stand up to the elements, and will be easy for our team to install. As Parts & Service Manager I oversee the warranty department and to date we have not seen a warranty claim on a Samlex product."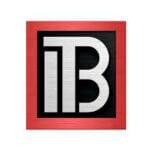 Let's find a solution for your fleet
Ready to spec a mobile power system for your fleet? Find out how much power you need, talk to a Samlex expert today.