Powerful performance in an innovative, simplified design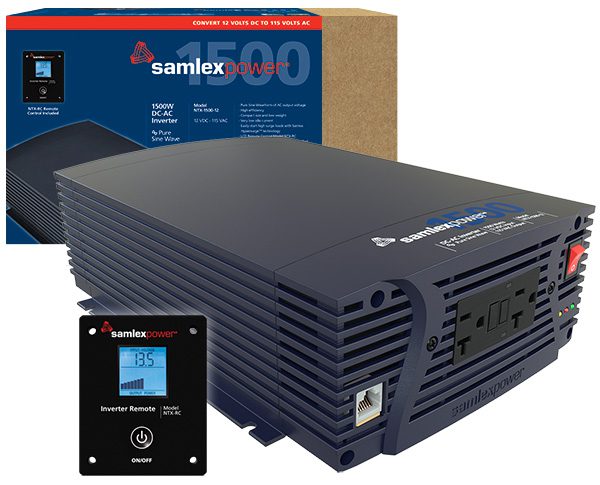 Introducing the NTX Series of pure sine wave inverters, the newest addition to Samlex America's lineup of reliable and durable power inverters. Our most lightweight and compact design, the NTX Series boasts exceptional performance to keep your electronics powered on the go.
Available now!
Developed to meet our customer's unique needs
The impressive series of NTX pure sine inverters come in 1000 watt, 1500 watt, 2000 watt or 3000 watt models to fit the unique needs of our recreational and commercial customers. From RVs to semi-trucks, tiny homes to work vans, many customers want clean, robust, pure sine power for their electronics but don't need the extra expense that comes with features such as hardwiring or one-wire remote start. The NTX Series has been created to deliver the same reliable, high-power performance of our flagship PST Series but with a simplified, no-frills design, making pure sine power more affordable.
"Synonymous with Samlex's reputation for reliable power and first-class performance, the NTX Series continues to raise the bar for the power inverter market," says President, Mike Hamanishi. "With its robust power and simplified design, the NTX series offers more diversity to our product offering, giving our customers more options to meet their power needs and budget." – Mike Hamanishi, President
Hypersurge™ technology
The NTX Series was developed with our unique Hypersurge™ technology, allowing it to support surge  longer. Many inverters aren't capable of handling the longer duration of surge when starting demanding loads with motors, such as blenders, power tools and air compressors. With the NTX's Hypersurge™ technology, you'll be able to handle these loads with ease and efficiency.
Our lightest and most compact pure sine wave inverter
The lightweight and compact design of the NTX series was developed for small to mid-sized recreational and commercial vehicles. Tuck the inverter out of the way in semi-truck sleeper cabs, storage compartments in work vans, or install discreetly under a bench in your RV or trailer. With two GFCI protected outlets and Hypersurge™, they are a great choice for powering a fridge or microwave in Class B RVs (camper vans), travel trailers, work vans and long-haul commercial trucks.
1000 watts

8.5 x 11 x 3.62 (inches)
216 x 281 x 92 (mm)




2.5 kg / 5.4 lb

1500 watts

8.5 x 13.11 x 3.62 (inches)
216 x 333 x 92 (mm)




3.5 kg / 7.8 lb

2000 watts

8.5 x 13.11 x 3.62 (inches)
216 x 333 x 92 (mm)




3.9 kg / 8.6 lb




3000 watts

8.5 x 17.75 x 3.62 (inches)
216 x 451 x 92 (mm)




5.5 kg / 12.0 lb

NTX-3000-12 first of its kind with twist-lock outlet
The NTX-3000-12 features an innovative 30 Amp NEMA L5-30R twist-lock outlet and mating plug for full power utilization and built-in GFCI protection without hardwiring. With its compact size and weighing only 12.0 lbs, the NTX-3000-12 is the lightest 3000W inverter of its kind. It can handle a surge of up to 6000W making it a great choice for powering demanding loads with longer surge durations.
NTX-RC remote control included
Every NTX power inverter comes with the sleek NTX-RC remote control for straightforward operation of the inverter and to monitor your power consumption and capacity of your batteries. With the touch of a button, you can turn the inverter on and off without having to access hard-to-reach compartments in RV's and commercial vehicles.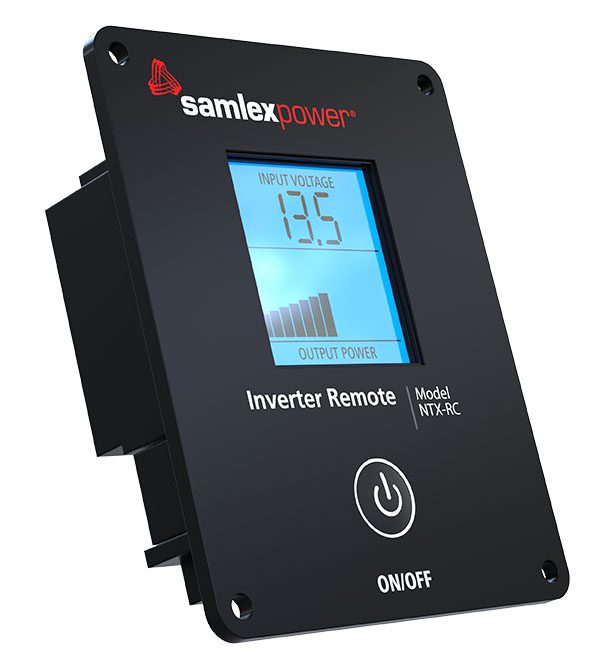 Ultra Quiet Operation
The NTX pure sine wave inverter features a single variable-speed fan that is load and temperature controlled for quiet operation – no more humming or static noises while powering electronics. Sit back and enjoy your favorite Netflix show or listen to music with little to no background noise from the inverter.
ETL & FCC Certified
The NTX Series is ETL safety certified for Canada and the US, as well as FCC (Federal Communications Commission) certified to ensure minimal electrical interference will occur while operating near sensitive equipment such as TVs, radios or phones.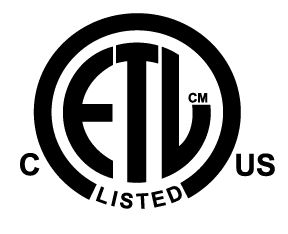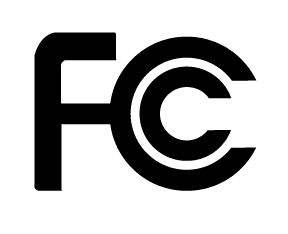 Years of innovation went into the NTX
Since 1991, we have been a leader in manufacturing power conversion products. This wealth of experience, product knowledge and customer feedback has guided the development of new, innovative products to meet market demands.
The NTX Series provides powerful performance in a simplified design for customers wanting clean, robust power at an affordable price. This diversifies Samlex's product offering to meet more customer's power needs and budgets.
---
For further information on our NTX Series, fill out our Where To Buy form
or call 1-800-561-5885.